Valentine's day is here, and that means a day filled with love with a special someone. Here at Pets Global, we believe that our lovable pets make the BEST Valentine! Why? Because our pets give us so much: unconditional love, the best kind of greeting when we come home, and all the kisses and cuddles we can ask for!
In the spirit of Valentine's Day, we shared what we love the most about our furry friends!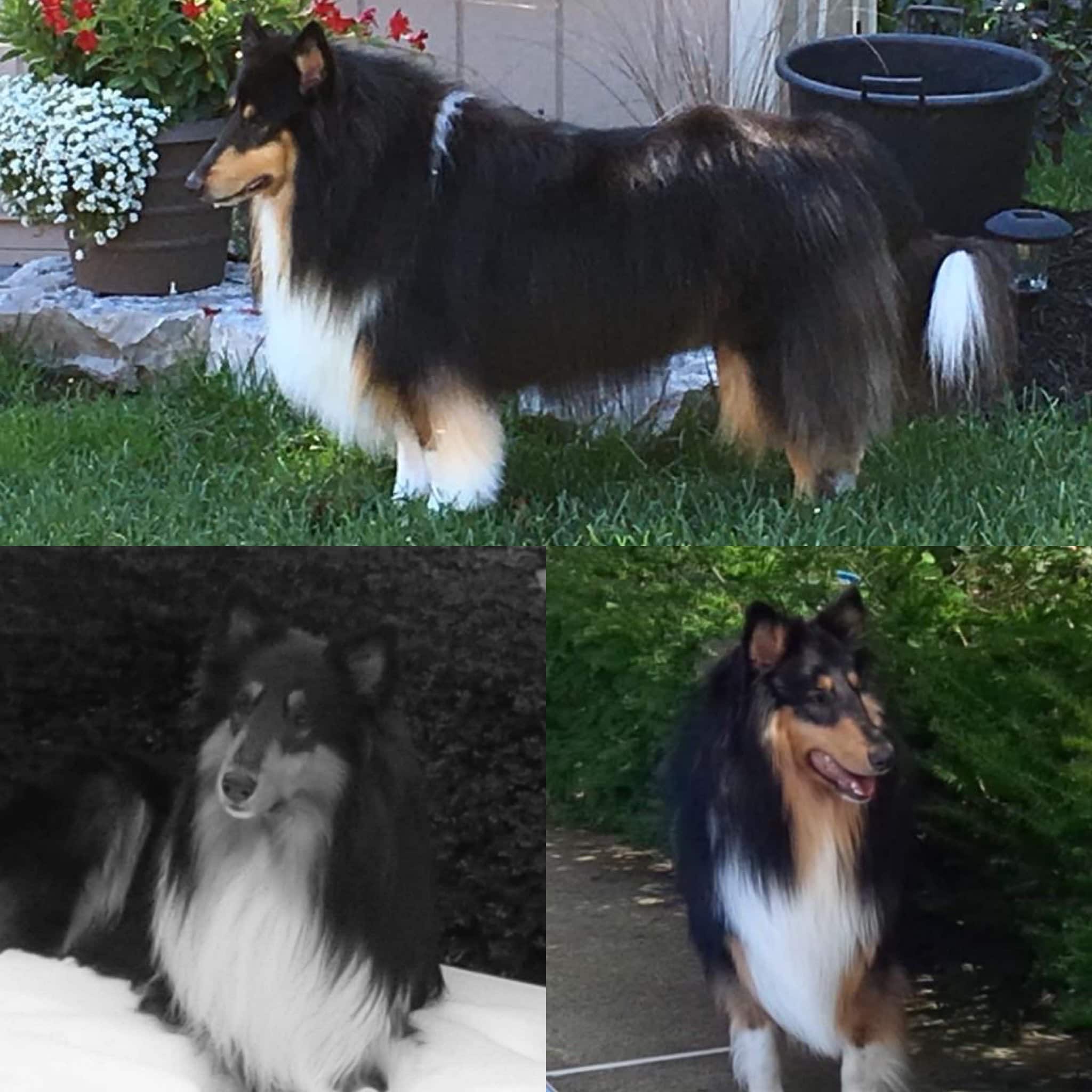 This is Gibson, our 8 year old Rough Collie, and what I love the most is that he is so loyal and happy and doesn't show favoritism.  He loves all his family equally!  But I especially love my greeting that I get when I come home, every…single…time, whether I have been gone for a day, 3 days or a week. He has my heart, he has my husband's heart, and he has all our kids hearts, and we have his.
– Caroline Pettersen, Territory Manager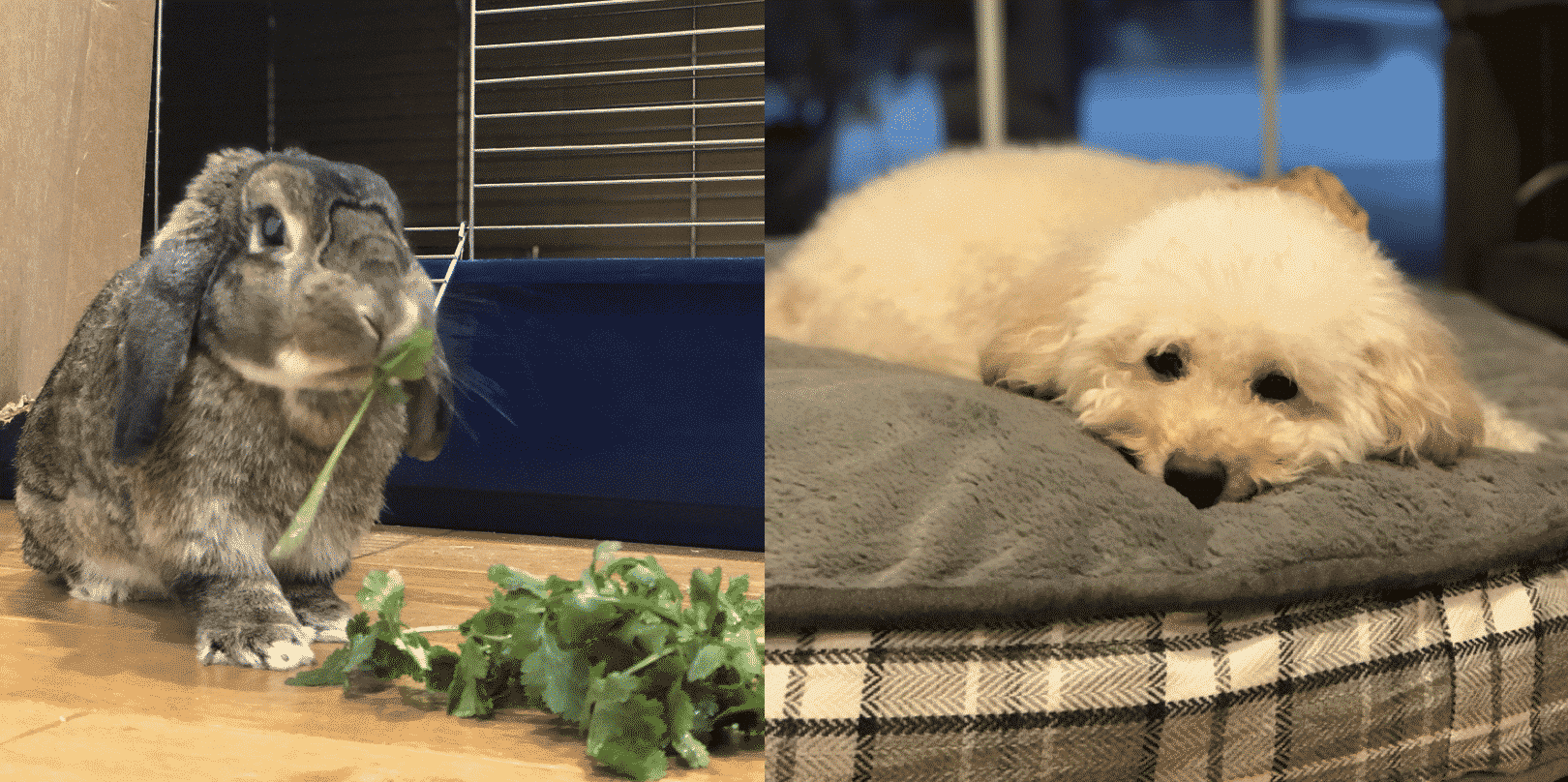 Izzy (dog) and Teemo (bunny) are the best Valentine any pet parent can ask for. They are so loving and always make me smile. I love how Izzy greets me after a long day and I love the quality time (petting time) that I spend with Teemo every night.
-Briana Kim, Social Media Specialist and Content Creator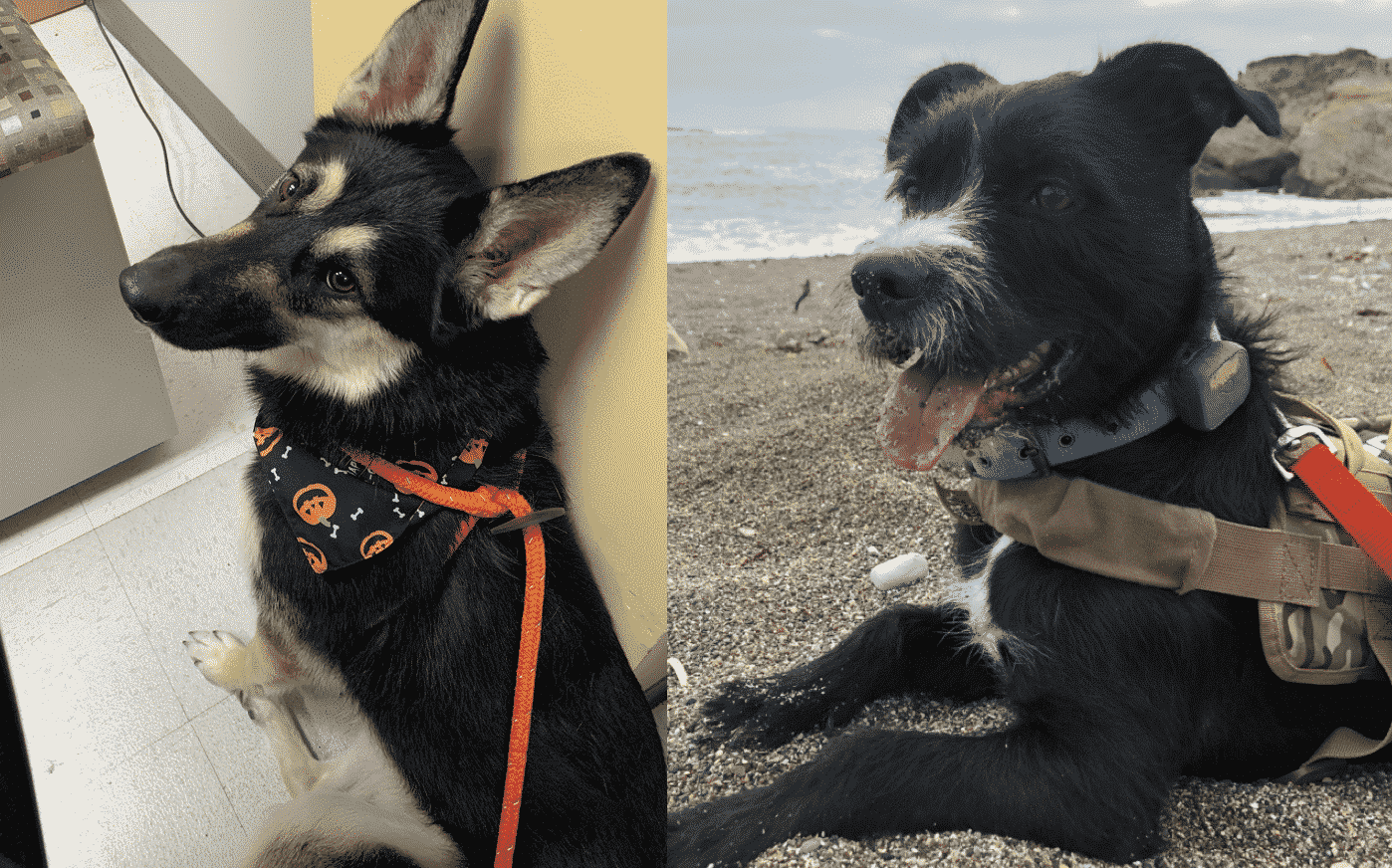 Lassie is my sweetheart who loves to cuddle and she is my drama queen who is always talking. I love that she has the sweetest heart and completes our family and mellows our her brother.
Nelson is my hyperactive puppy (even though he is almost 3) but he always makes everyone feel loved. He has a way to look into your soul with his big round eyes. Before we adopted him, he was called Disney Dog at the pound. We love him because he makes us laugh and is a big cuddle bug who makes us so grateful to have him in our life.
-Julie Martin, Customer Care Representative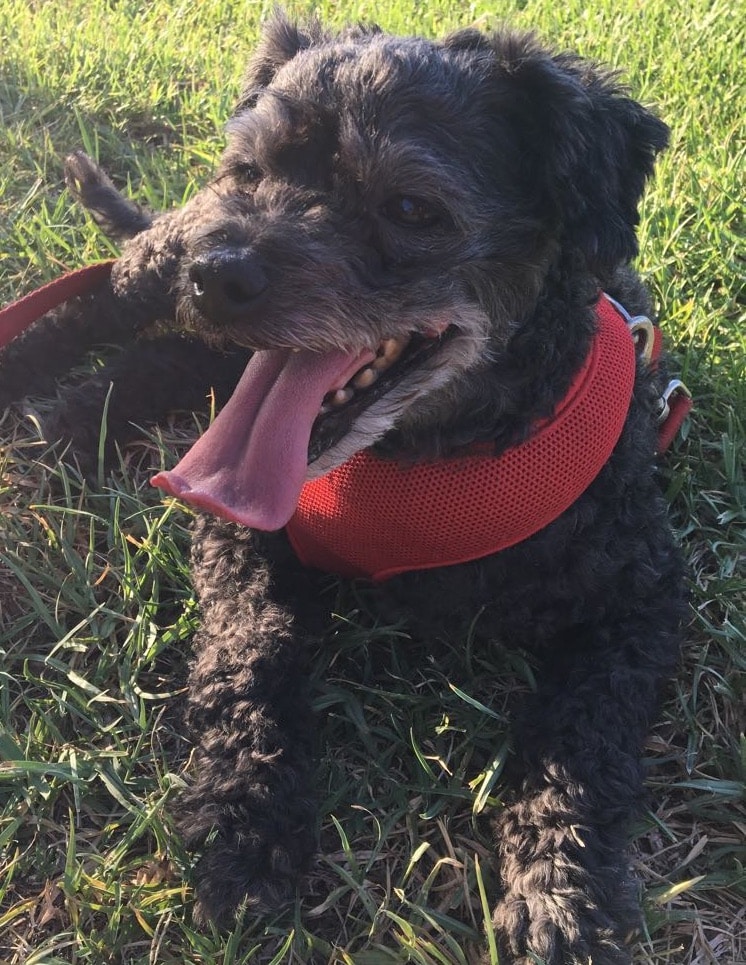 Ebony is my baby girl. What I love most about Ebony is the fact that she will protect me at all cost. She may be tiny, but she is also mighty. I love her!
– Stephanie Almanza, Human Resources Generalist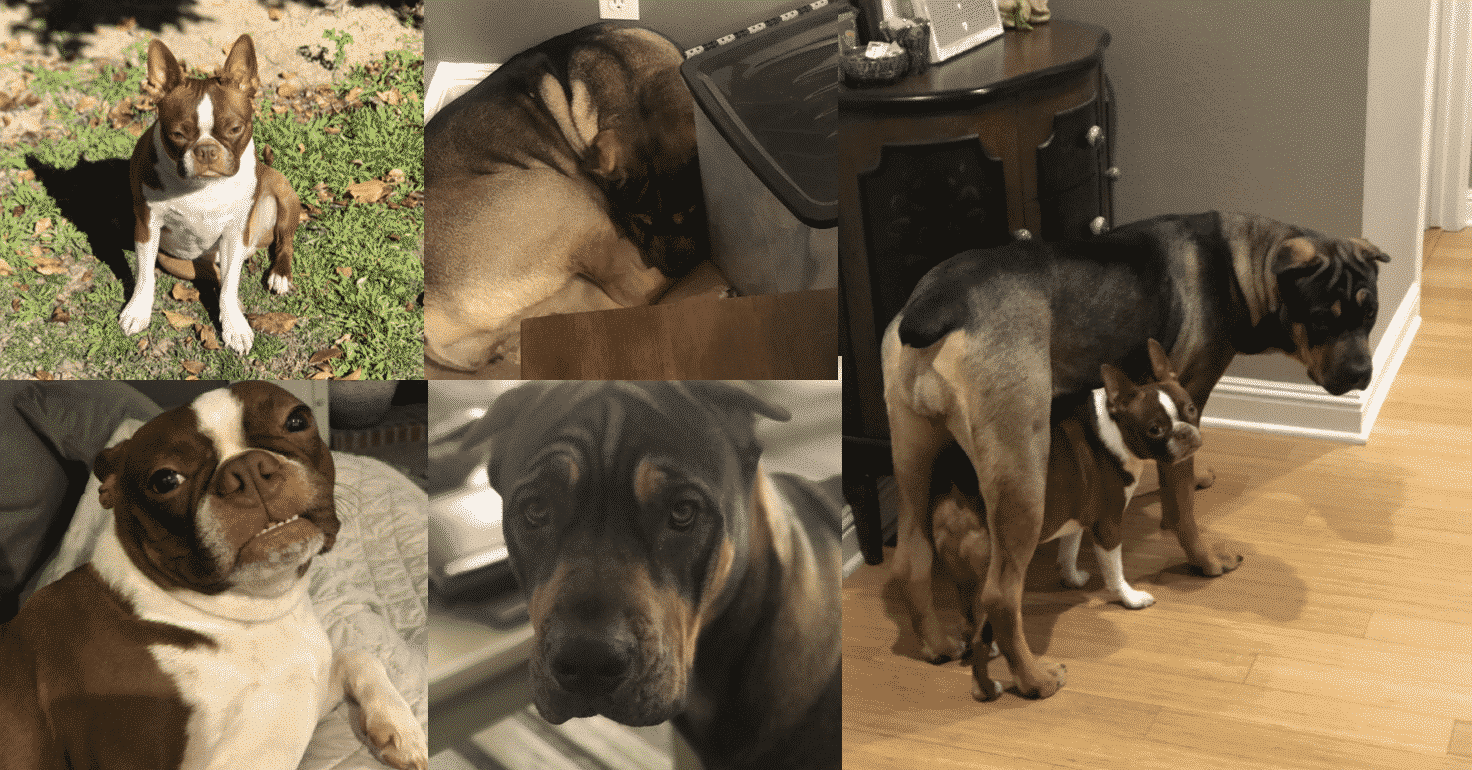 Luna is 11 months old and is a Cane Corso and Rocco is 3 years old and is a Boston Terrier. Luna does love her Zignature as you can see she like to cuddle up against her food bin.
– Arthur Avanessian, Territory Manager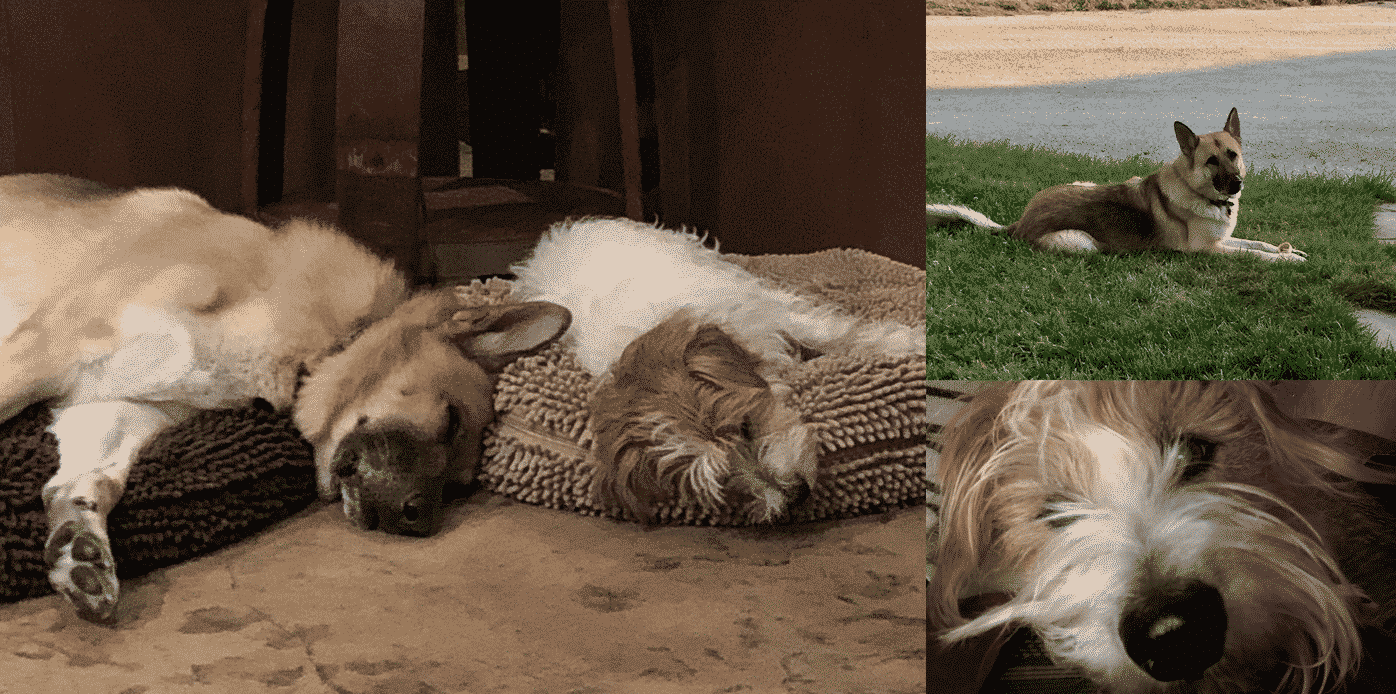 What I love best about my pets is the unconditional love they always give.
Rex is a 3 year old Jack Russel and Wyatt is a 8 year old German Shepard. Whenever I come home from a week of traveling they are always there to greet me with their happy , wagging tails and no matter what happened that week they make me smile and realize how good life I really have.
-Katie Bockman, Territory Manager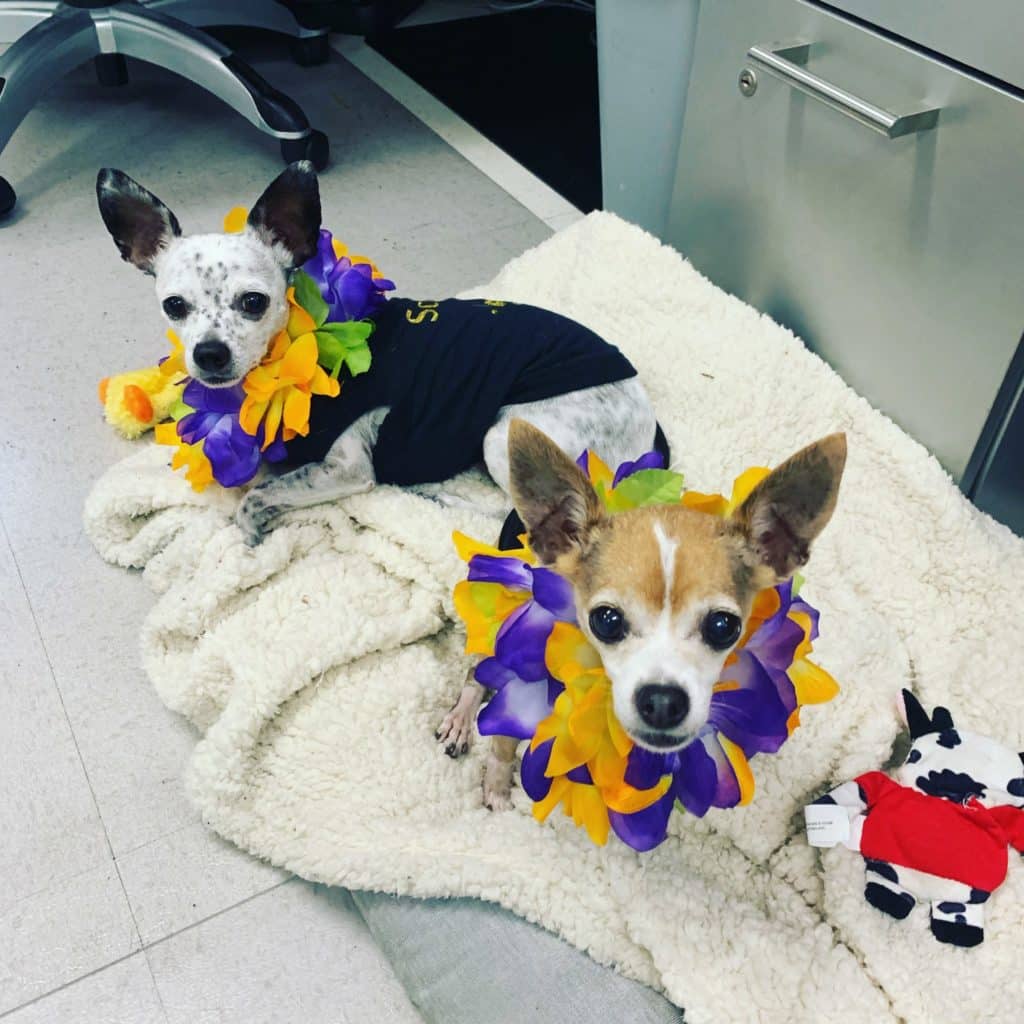 I think the question is what don't I love about them! I love how they show our family unconditional love and compassion without judgement. I also love how they can make me feel better when I had a bad day or am feeling sad. Lastly, I love how well behaved they are when they come to work with me (I am very grateful for that!)
-Latasha Ball, Public Relations Specialist