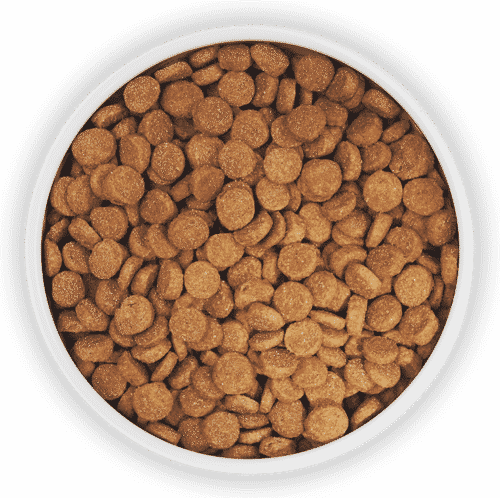 At Zignature®, we set out to create one of the best dog foods on the market.
Our meat-first, limited-ingredient philosophy drove us to create a food Physiologically Tuned™ to your dog. The result was a meat first nutrition with low-carbohydrate ingredients, healthy enough to become your pet's signature food for life.
MEAT-FIRST. LIMITED-INGREDIENTS.
While we all consider our pets to be family members, their dietary needs are different from ours. As carnivores first, they require a diet high in protein. That's why the first ingredient in every Zignature® formula is quality meat, poultry or fish.
Our limited ingredient recipes omit high-glycemic carbohydrates. Instead, we use low-glycemic ingredients, such as Chickpeas in Zignature Original and Oats in Zignature Select Cuts, which can provide beneficial dietary fiber.
Each Zignature recipe is fortified with essential fatty acids, antioxidants, and a complete spectrum of vitamins & minerals. This way, we take every step possible to provide the healthiest food for your dog.