Limited  Ingredient formulas.
We use a handful of carefully selected ingredients in all Zignature Formulas to ensure a high-quality, nutritious, and delicious meal for your four-legged friend.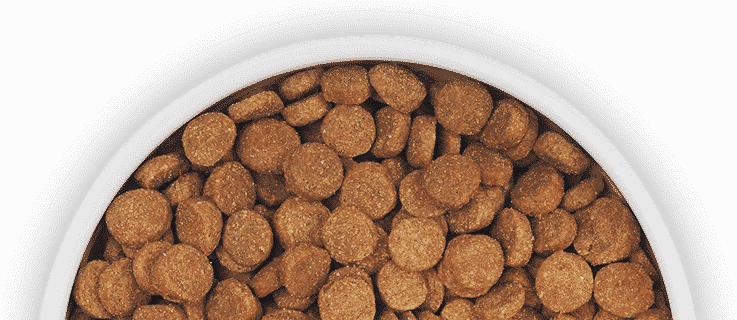 Wholesome, Complete, & Balanced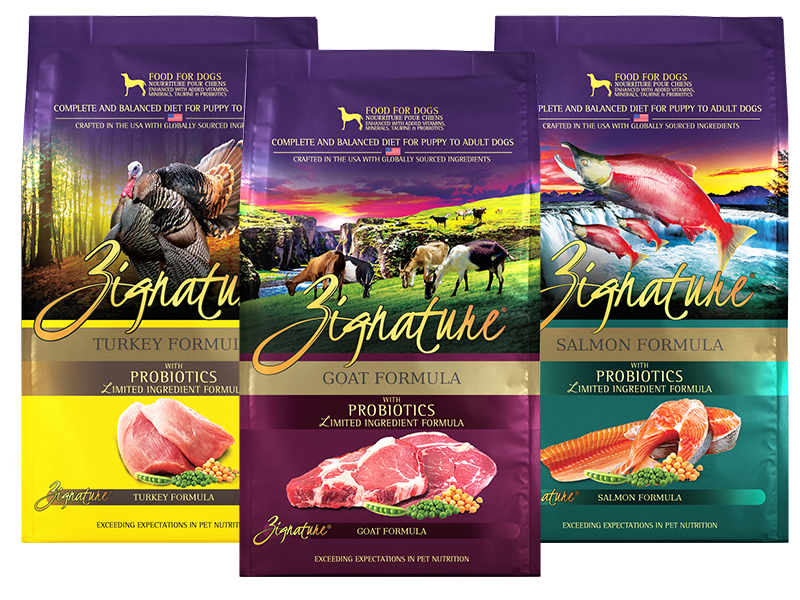 Zignature® Original is our meat first, limited ingredient line. Naturally high in protein and Omega-3 fatty acids. Available in 12 unique formulas.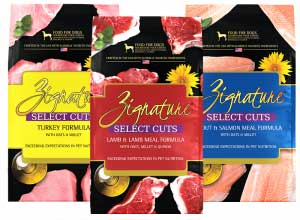 Zignature® Select Cuts are made with meat as the first ingredient, paired with ancient grains — making it high in fiber and protein. Select Cuts are currently available in 3 formulas.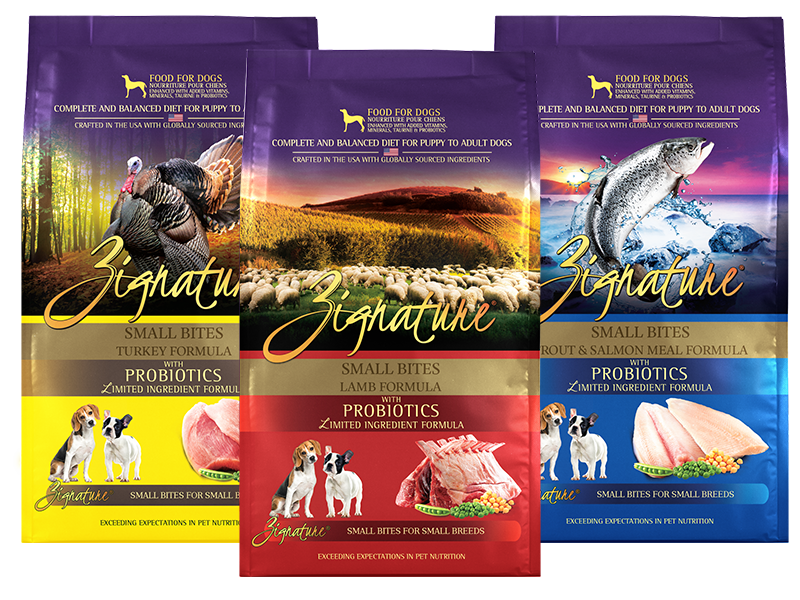 Smaller kibbles for a smaller bite! Zignature® Small Bites has the same meat-first, limited ingredient philosophy, just in a smaller size.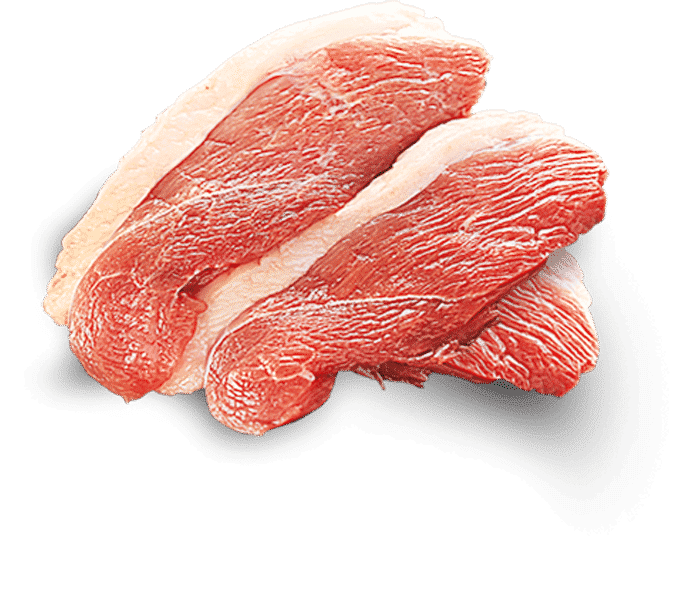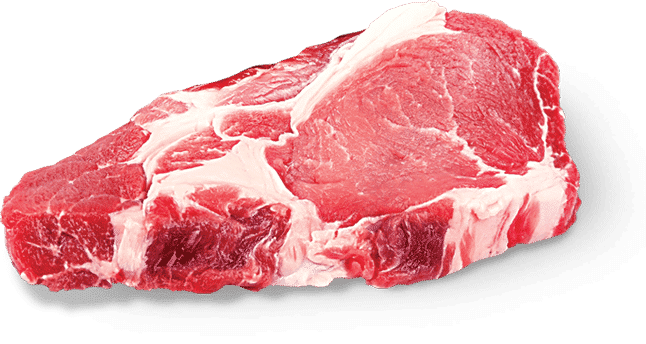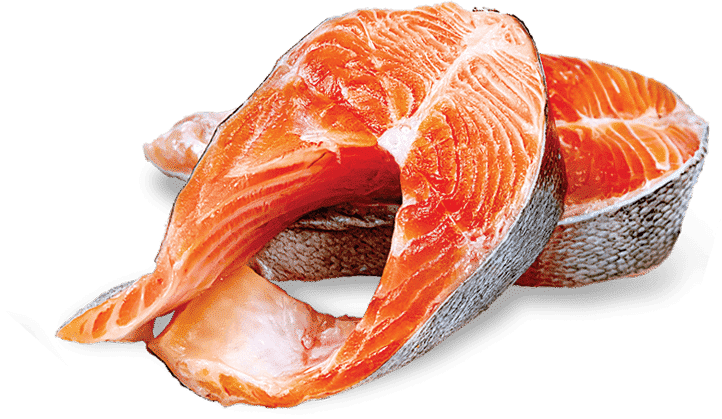 All our formulas start with a high-quality meat, poultry, or fish. Based on our limited ingredient philosophy, we only enhance the formula by adding goodness like beneficial amino acids, essential fatty acids, antioxidants, and a complete spectrum of vitamins and minerals. It all starts with meat first, because carnivores don't hunt potatoes.