Looking for a new dog food for your pooch? Unfortunately, not all dog foods are the same. This makes it difficult for owners, especially first-time dog owners, to pick which dog food is the best for their dog. It could be overwhelming looking at all the pros and cons of every dog food out there. The best place to start this journey to find the best dog food is reading the pet food label. But that's easier said than done…
Many will agree that the pet food labels are hard to read with all of the different percentages and lingo that most are not familiar with. Today with Q&A with Dr. Quest, we go over the process of reading a pet food label correctly. Hopefully by the end of this blog, you'll be one paw closer to your new dog food!
What does a pet food label contain?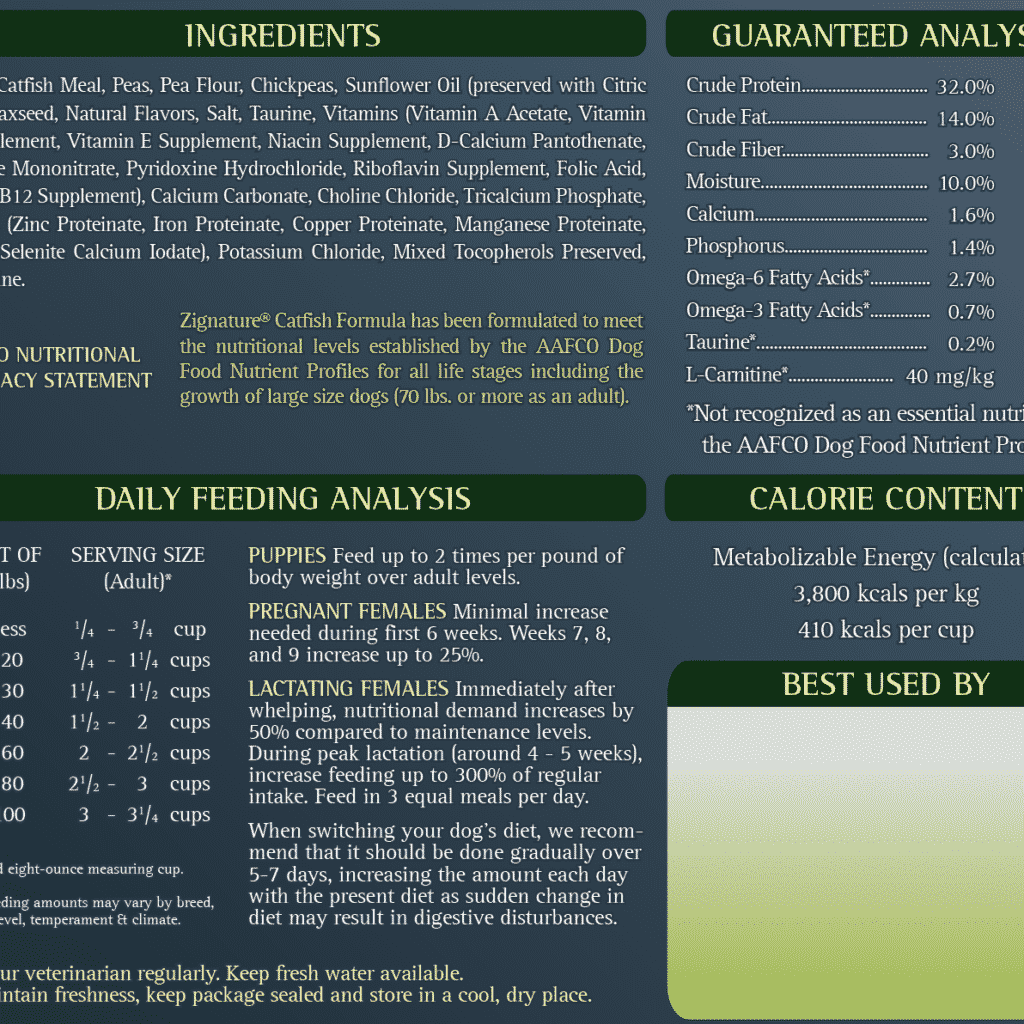 A pet food label contains the product name including what species it is intended for, net quantity (weight), ingredient listing, guaranteed analysis, nutritional adequacy statement, feeding directions, caloric statement, any other label claims, the "best if used by date" and the manufacturer's name and address and most include a phone number.
How do you read pet food label?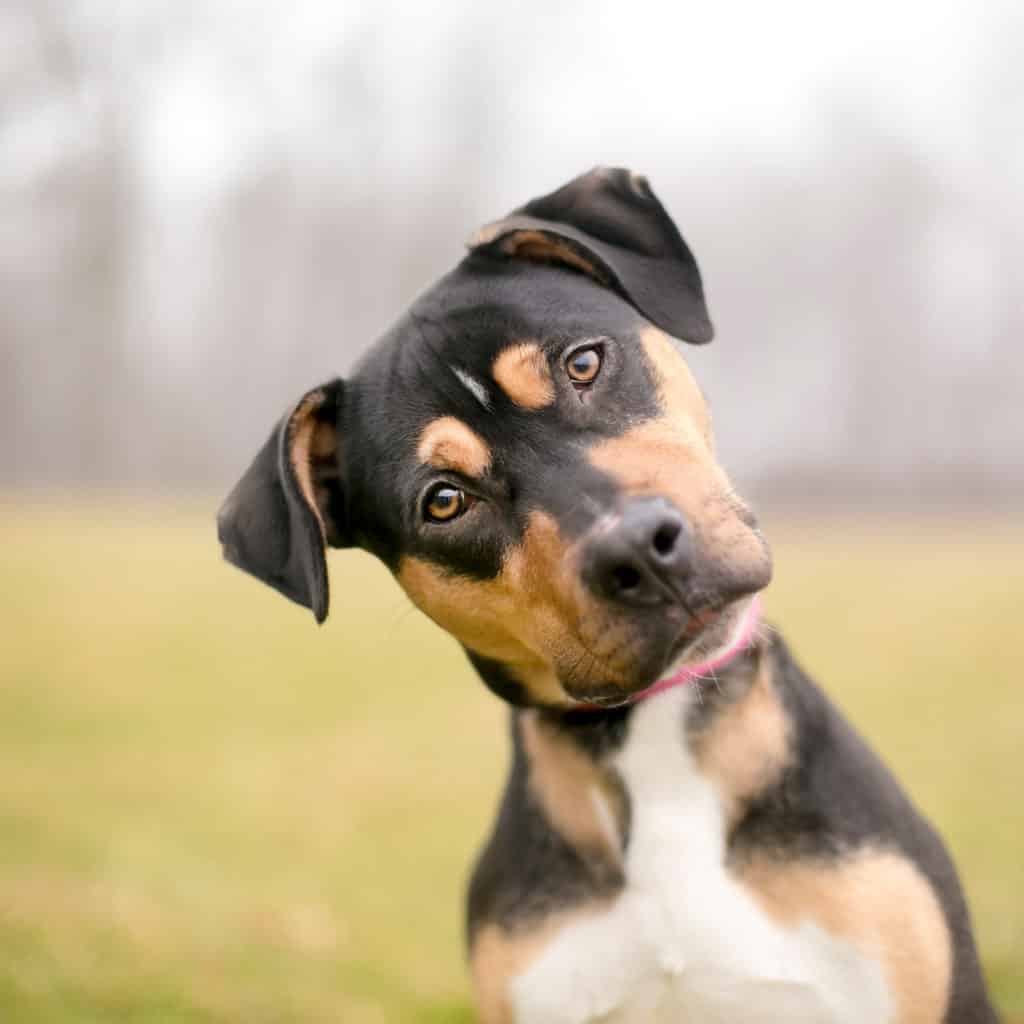 Some things that are important to understand on a pet food label are the ingredient listing so you know exactly what is in your pet's diet and which ingredients make up more of the pet food.  The guaranteed analysis will give you minimum levels of protein and fat that a food contains and it should not be hard to compare foods on a cost per pound basis as each bag, can or pouch of food has to include the net weight of the food.  It is also important to look for the "best by" date on the bag to make sure what you are purchasing is fresh, healthy and will taste good to your pet.  The nutritional adequacy statement indicates the food is complete and balanced for a particular life stage, such as growth, reproduction, adult maintenance or a combination of these, or intended for intermittent or supplemental feeding only. The nutritional adequacy statement is important and can be expressed two ways.
"(Product's name) is formulated to meet the nutritional levels established by the AAFCO Dog Food Nutrient Profiles." This means that the food has been formulated and checked to make sure it has all the required nutrients at the required levels for your pet.
"Animal feeding tests using AAFCO procedures substantiate that (product's name) provides complete and balanced nutrition." This means that the company making the pet food has fed it to dogs and monitored their health through veterinary exams to make sure it is providing proper nutrition..
How accurate is the feeding guide given?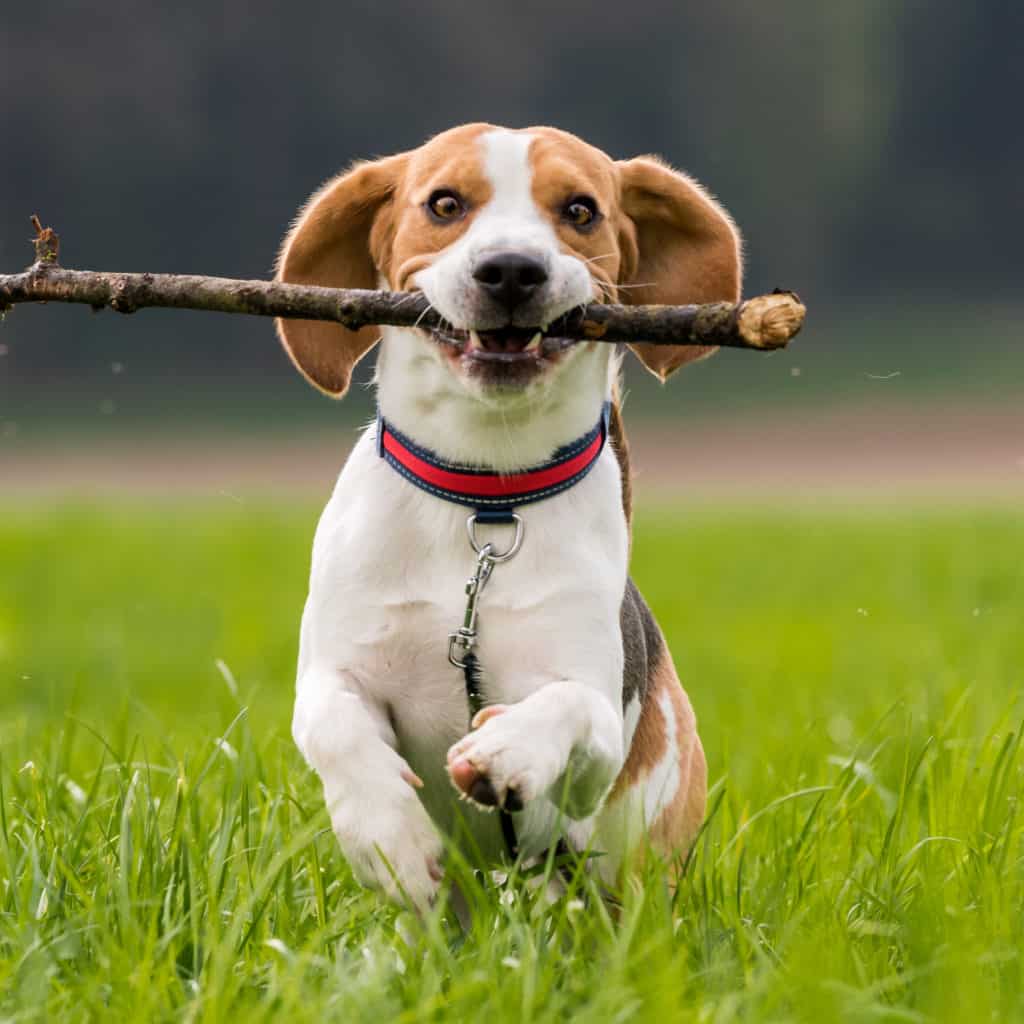 The feeding guide is going to tell you how much of the food you should feed your pet based on his/her weight and activity level to maintain your pet's body weight.  Usually there is a range of pet weights that corresponds with how many cups of food you should feed your pet daily.  This can vary however based on your pets age.  For instance, puppies and kittens may require more food per body weight for growth.  Or a pregnant female may also require more food to maintain body weight.  Active or working dogs will also require more food to maintain their body weight.  Most feeding guides will give this information.  If you do not see the appropriate information for your pet's age or need we recommend calling the company.
What is the guaranteed analysis?
 The guaranteed analysis includes at minimum:
Crude Protein- this is the minimum amount of protein the pet food will contain and is usually a few percentage points higher than what is listed.
Crude Fat- this is the minimum amount of fat the pet food will contain and is usually also a few percentage points higher than what is listed.
Crude Fiber- this is the maximum amount of fiber that is in the pet food.
Moisture- this is the maximum amount of water (moisture) in the pet food.
Some other things that are commonly found on guaranteed analyses are guaranteed minimums of certain vitamins, minerals and nutrients such as omega 3 fatty acids.
What are the ingredients listed by?
 Ingredients are listed in descending order of predominance or weight. In other words the ingredient that makes up the most of the pet food is listed first and so on.  Ingredients have to be identified by their usual or accepted name.  The American Association of Feed Control Officials (AAFCO) dictates what names can be used for pet food ingredients.
What is the calorie statement and what does that mean?
A calorie statement is required to be listed as kilocalories/kilogram.  This means that a certain pet food contains xxxx kilocalories per 1 kilogram of that food.  A kilocalorie is what we typically refer to as a "calorie".  Some pet foods also have a statement that tells how many calories are in a unit of measure such as a cup of food.